To donate via cryptocurrency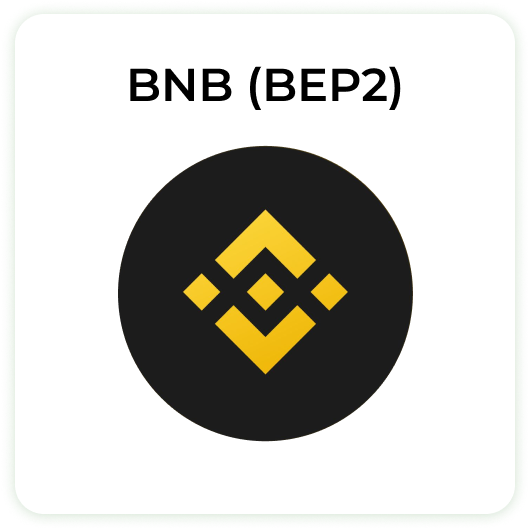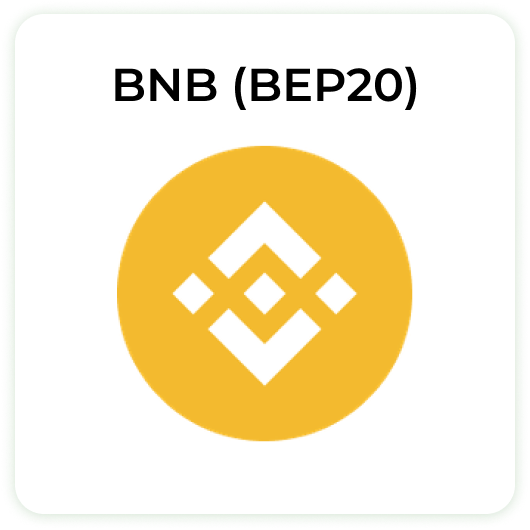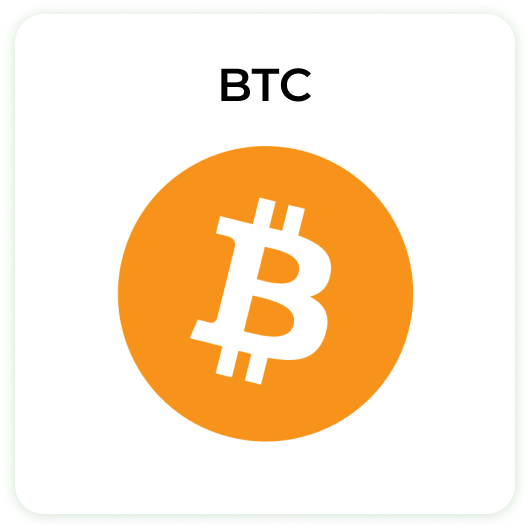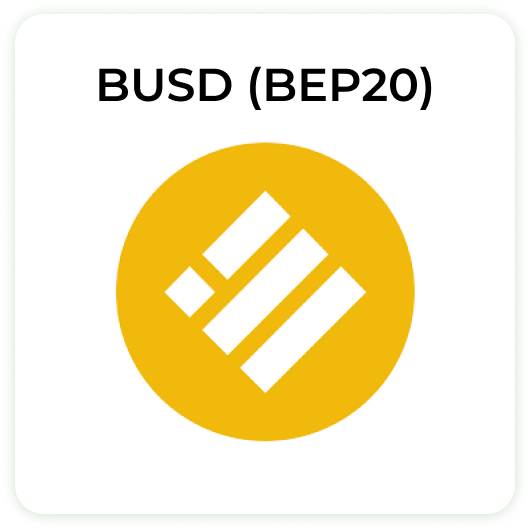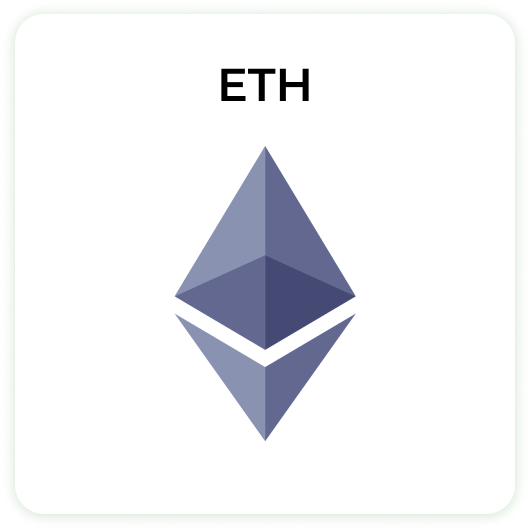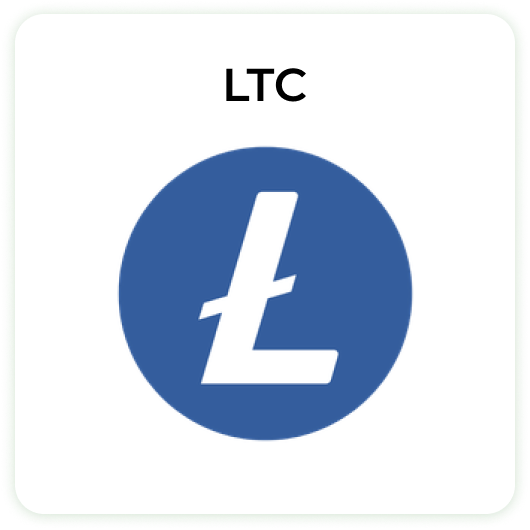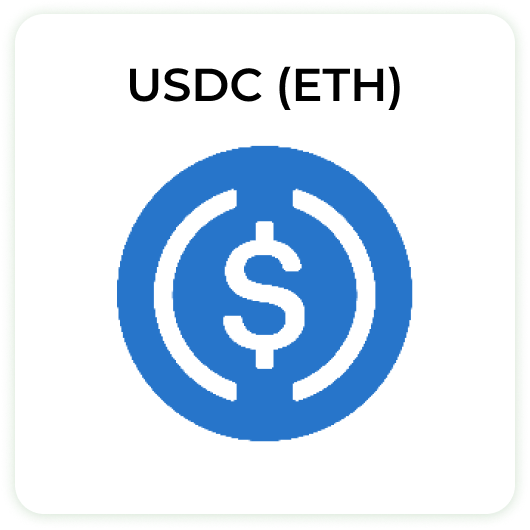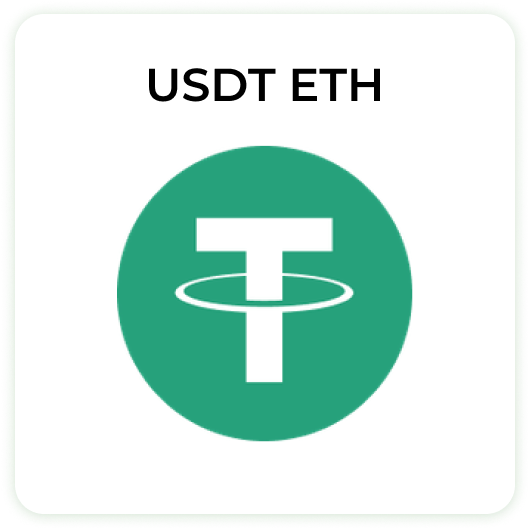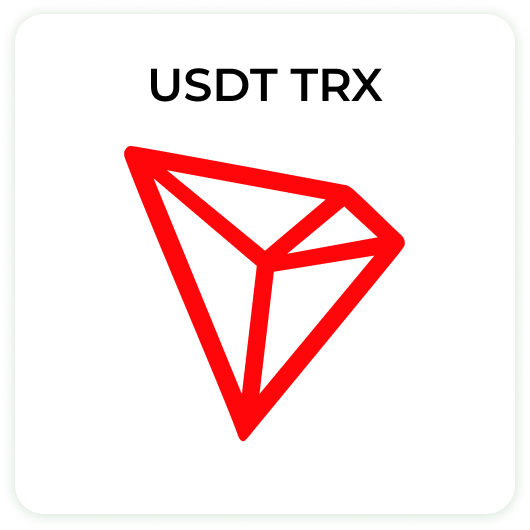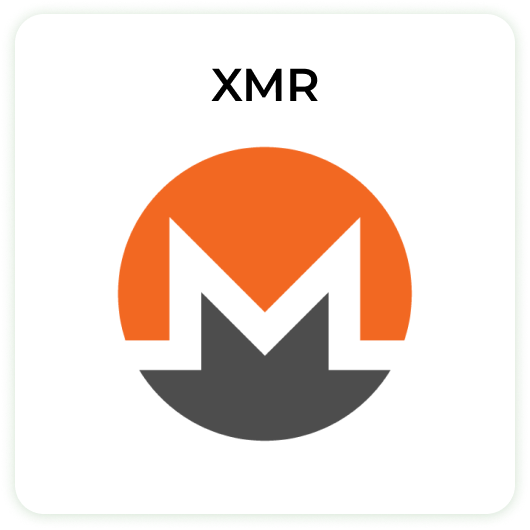 Wallet number copied to clipboard
Since 2014, Ukraine has been the target of a Russian invasion. We have become so accustomed to the news from Donbass that this war has become something commonplace for many. But even if people's death, blood, and hardship seem ordinary to some, that does not make it any less so. From 2015 until today, the volunteer initiative "gumshoe Belarus-ATO" has continued to help Ukrainians in the conflict zone. Volunteer medics have been supplied with four medical vehicles, and the total weight of humanitarian aid delivered to the Ukrainian Donbass in five years has exceeded 25 tons.
Today, at a time of aggravation of the Russian-Ukrainian war, the "Belarus-ATO humanitarian route" initiative announces a new collection of aid for Ukraine. After the events of 2020, many Belarusians have already realized that we have a common enemy with the Ukrainians, and it sits in the Kremlin — both they and we enter the family of European countries prevent the imperial ambitions of the Russian leadership, which entertains itself with fantasies of creating a hybrid of the USSR and the Russian Empire. If not for Putin's help to Lukashenko, our revolution would have won. If it were not for the attempted annexation of Crimea and the war in Donbass, Ukraine today would be halfway to EU membership.
The launch of the new levy is commented by representatives of the initiative:
"The entire civilized world supports and empathizes with us and Ukrainians in our right to be free of empire. It is time to show our solidarity with our neighbors who have taken and are holding the blow of the aggressor, just as we showed our solidarity during the Maidan. The freedom of Belarus is linked to the freedom of Ukraine. Not to let Putin and his gang to win means to bring closer the collapse of the Lukashenko regime.
Live Belarus! Glory to Ukraine!
How much is needed?
150000 € — Funds raised will be given to initiatives which help Ukrainian medics, and civilians in the conflict zone. Vostok SOS, First Pirogov Volunteer Mobile Hospital.