BySol and the Belarusian Diaspora of the Netherlands announce a fundraiser for the families of the dismissed and politically convicted employees of the Belarussian Steel Works. The Belarussian Steel Works is a ferrous metallurgy enterprise in the city of Zhlobin (Gomel region, Belarus), which employs about 11 thousand people.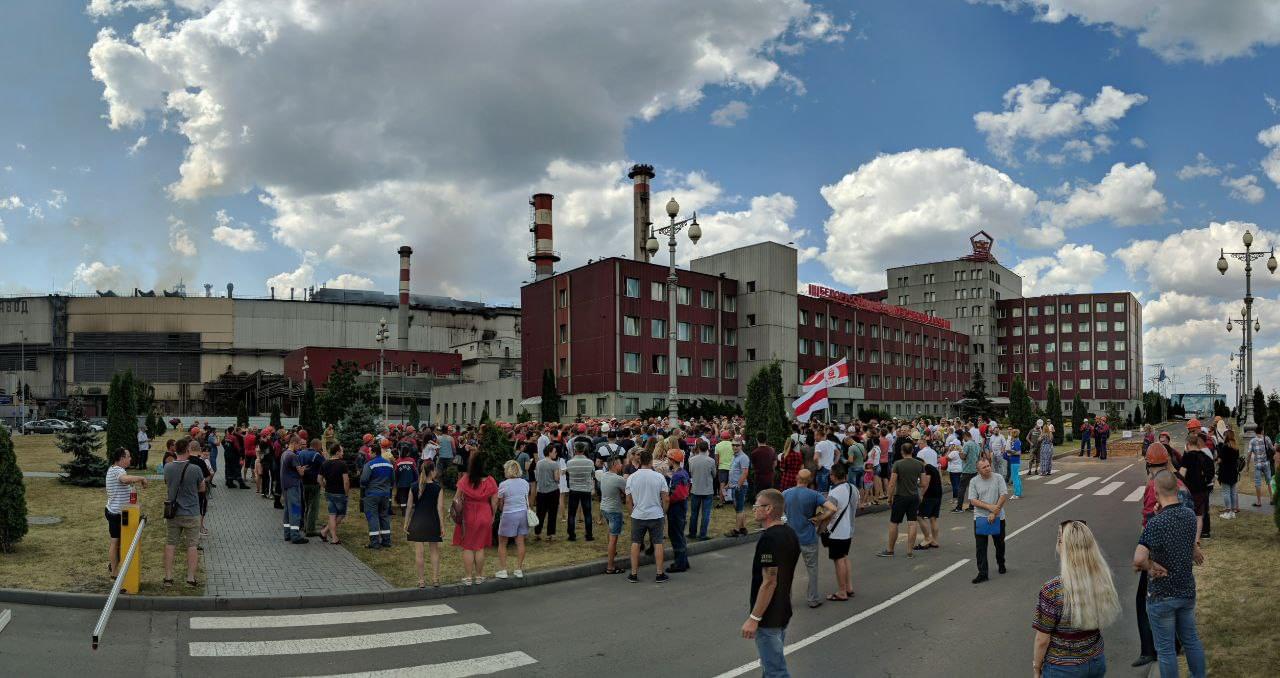 In August 2020, the employees of this plant organised one of the most active and vibrant protest movements among the workers of Belarus. The factory workers united in a strike against the falsification of the presidential elections and against the blatant violence with which the Belarusian authorities tried to suppress the peaceful protests that erupted throughout the country.
More than 40 employees were subsequently dismissed, many were arrested and severely fined, despite the constitutional right to strike. With Zhlobin being a small town where everyone knows each other, it is almost impossible for those dismissed for political reasons to get a job in other organisations. On top of that, 8 factory workers received sentences of 2-2.5 years in a strict regime colony and still remain behind bars.
The families of those dismissed and convicted need regular help, as many were left without breadwinners and with small children. We call on everybody reading this: if each of us subscribes to a monthly donation, for example, for 10 or 20 euros per month, the affected families will feel real support and solidarity.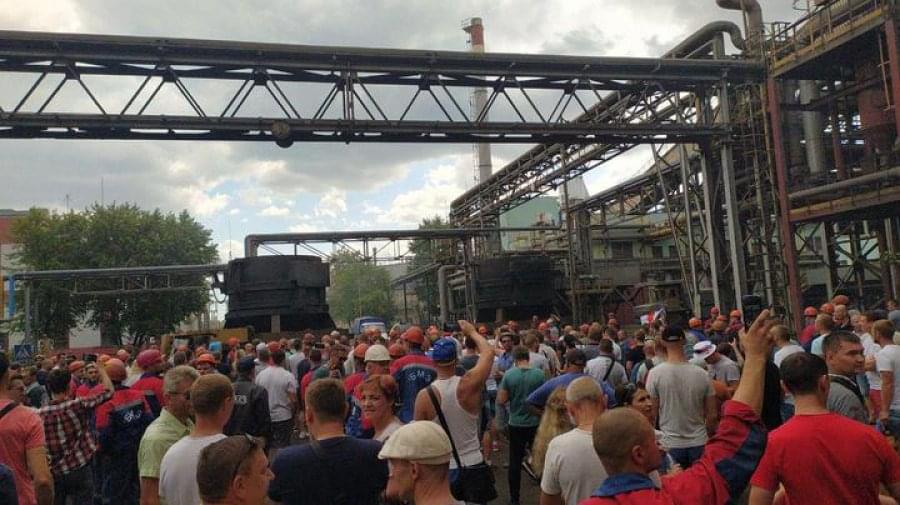 Subscribe today or make a one-time donation!